Secretary- Marlena Constant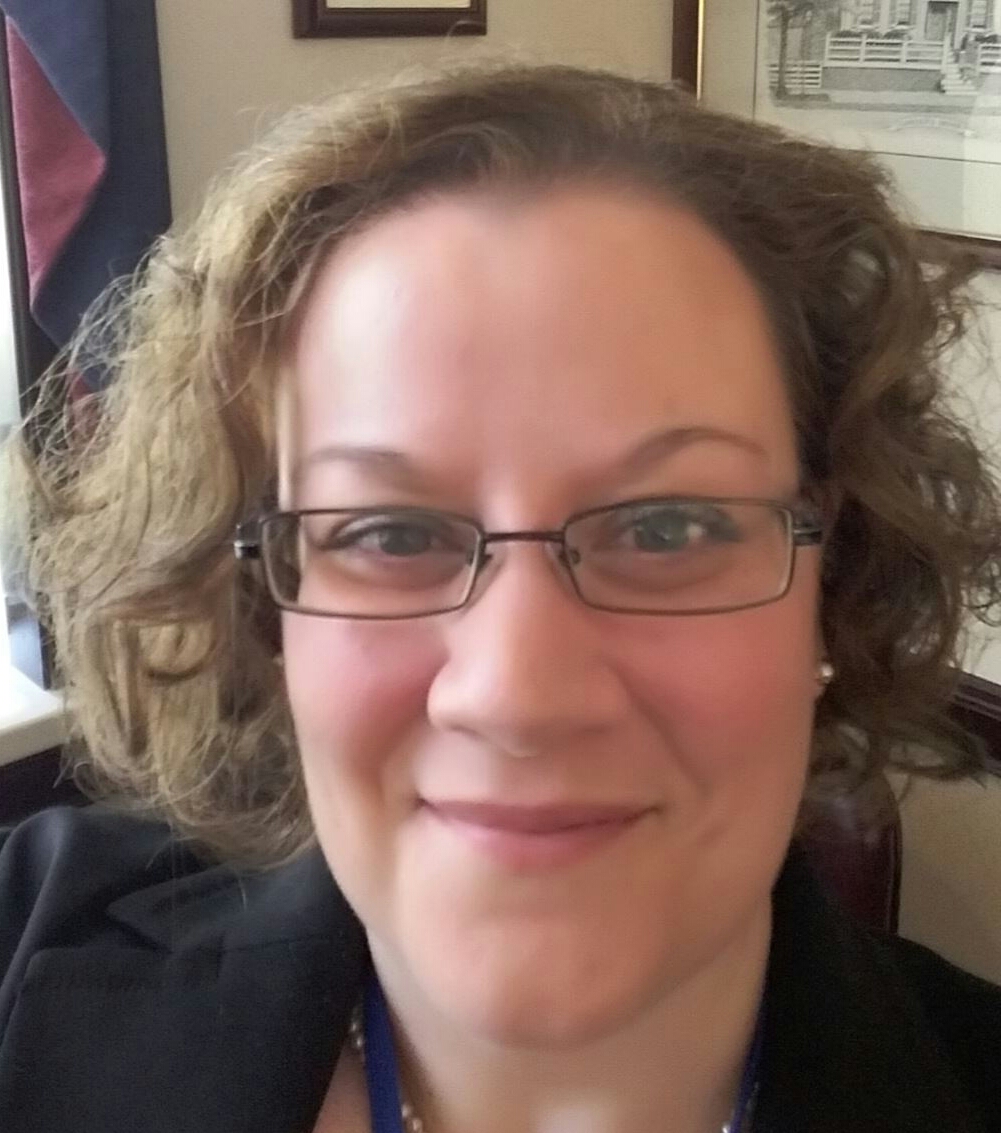 My name is Marlena Constant and I am running for re-election for the Secretary position on the Illinois AEYC Board. I bring with me over 20 years of experience within the early childhood field. I have served on my local and state boards in a variety of positions but enjoy being the Secretary for Illinois AEYC and the Public Policy Chairperson on CAAEYC. I am currently finishing my Master's in Early Childhood Education with a Concentration in Public Policy and Advocacy. I continue to grow in this field and am proud to serve and act on behalf of children and families.
When I am not serving or fulfilling other duties, I enjoy spending time with my family and rescue dog, Buttercup who is a chihuahua/mini-pinscher mix.
I would appreciate your consideration for this position by voting in this ballot and look forward to future collaborations within this organization. Thank you!
Region 1 Delegate- Jared Hennan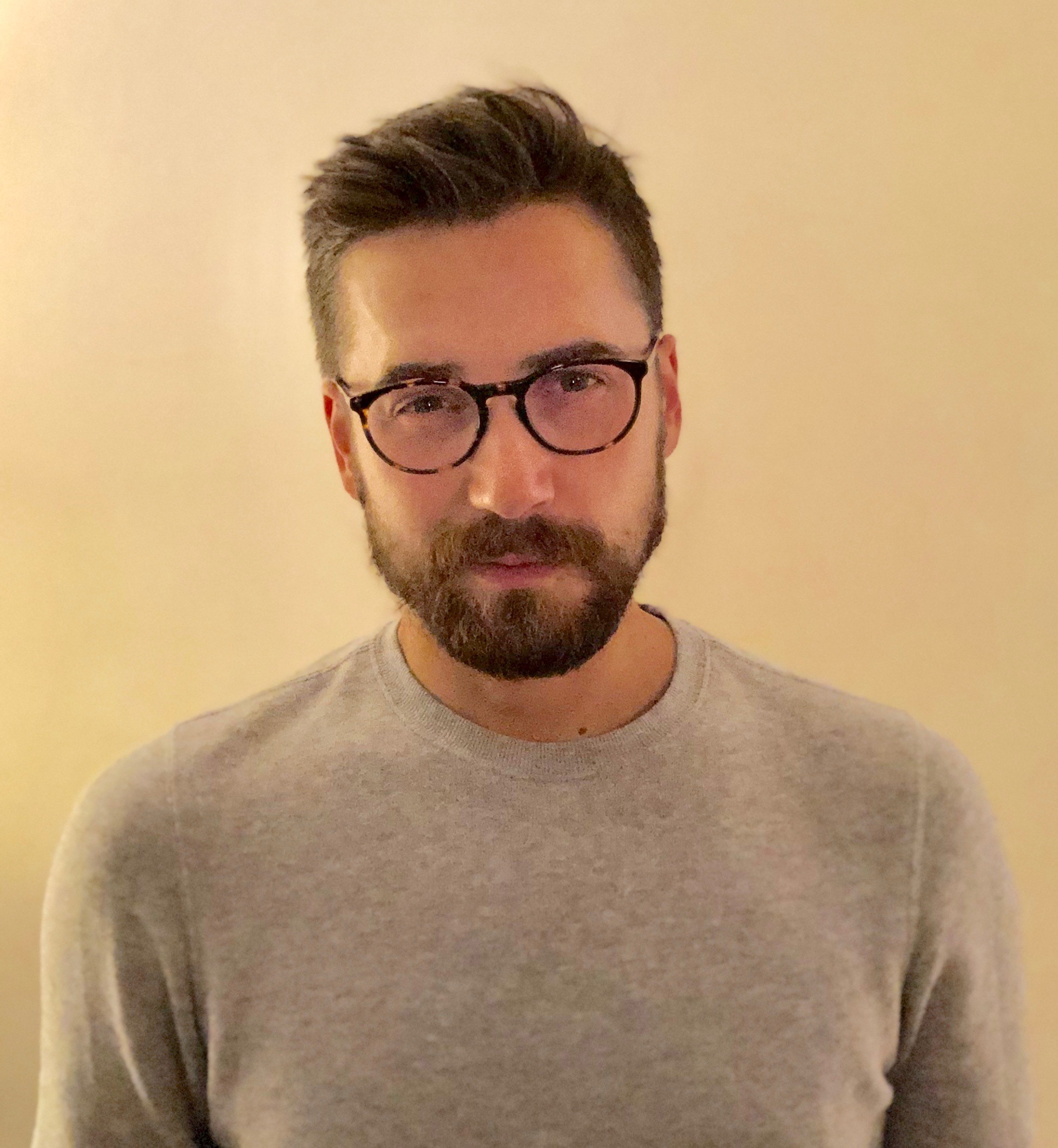 Jared is an early childhood specialist for Chicago Public Schools' (CPS) Office of Early Childhood, where he works with federally funded preschool classrooms and trains and supports building administrators and classroom teachers on the instructional quality of their programming. Previously, he taught preschool with CPS. He began his career in Saint Louis Public Schools, where he taught kindergarten and eventually opened his school's first preschool program. Jared is a Framework Specialist with CPS, engaging in district ECE resource creation and mentoring and training new ECE teachers. A strong advocate of equity, Jared Hennen is a 2018-19 Teach Plus Illinois Early Childhood Educator Fellow, a 2019-2020 Teach Plus Illinois Senior Policy Fellow, and a union delegate with the Chicago Teachers' Union. He is also a member of the Chicago Chapter of ILAEYC, working to unite all sectors of the ECE field. Jared graduated from the University of Denver with a BA in Psychology and Spanish and received his MEd in Early Childhood Education from the University of Missouri – Saint Louis.
Region 3 Delegate- Lisa Bauer
My name is Lisa Bauer and I am running for re – election for Region 3 Delegate. I have truly enjoyed being on the Illinois AEYC Board. I began serving on the board several years ago during the NAEYC restructuring and have worked on several Illinois AEYC committees. I think it is important to bring our Region's concerns to Illinois AEYC and to keep our chapter boards informed of issues addressed at Illinois AEYC board meetings.
I have been teaching in the early childcare field for 30 years. I have a degree from College of DuPage and have certificates in Infant, Toddler and Twos and Home Day Care. I am currently the Child Care Coordinator for Community United Methodist Church in Naperville. For the past 17 years I was an Early Childcare Teacher at College of DuPage. I am passionate about working with children. I feel each child deserves respect and to be treated like an individual. I feel privileged when parents trust us with caring for and teaching their children each day. I enjoy working with the future teachers at the college level as well as the youth that volunteer at my church. It is inspiring to see how quickly they learn how to teach our future generations.
I have been a member of my local DuPage Chapter of Illinois AEYC for 28 years and an active member on the board/ committees for 20 years. I have held a variety of board positions and currently sit on several committees. It is always wonderful to see our members at Illinois AEYC and Chapter events.
Region 5 Delegate- Moushumi Kundu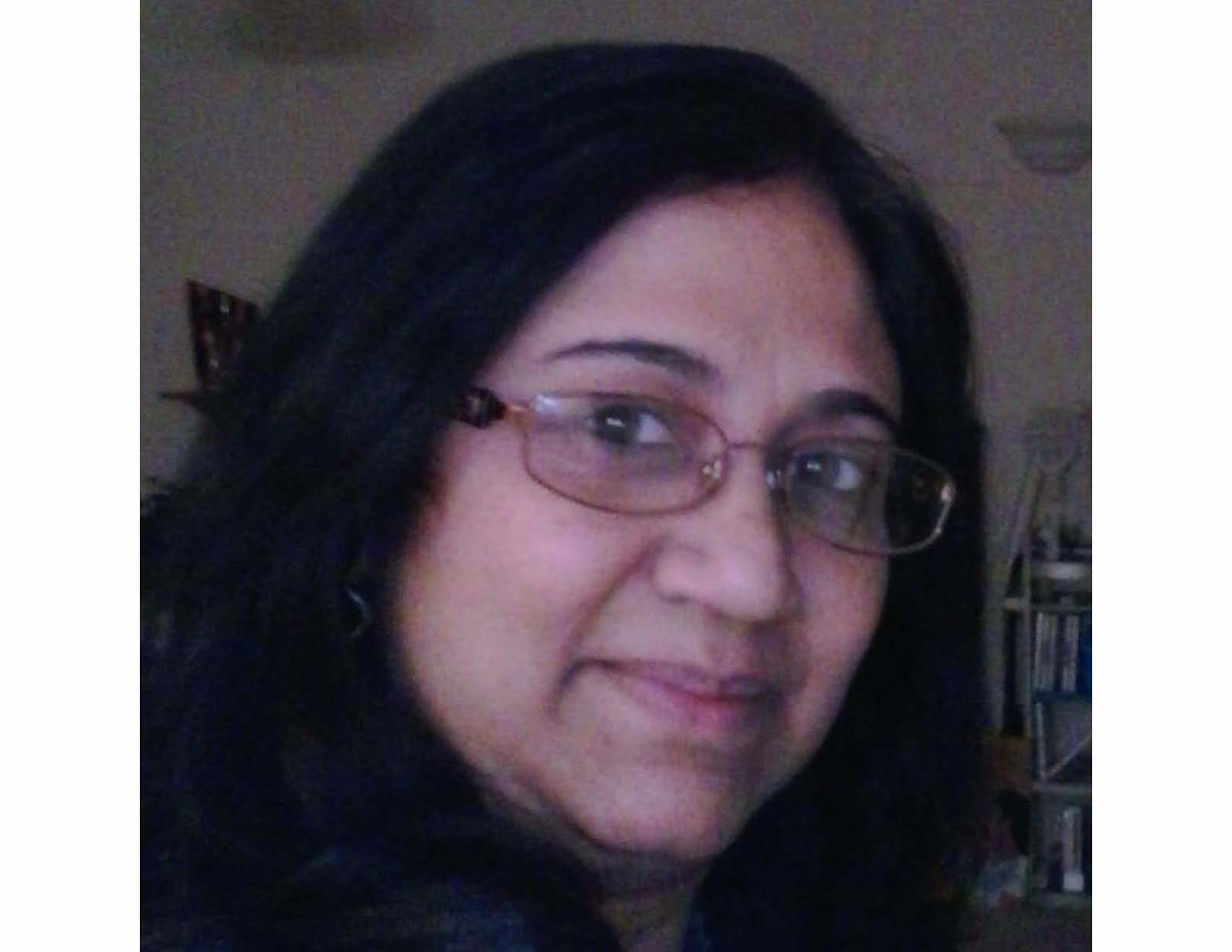 Moushumi Kundu joined ILAEYC, as a Board member, in Jan. 2018, as the Regional Delegate of Region 5 in Illinois. Moushumi taught Middle Schools and High Schools in India prior to coming to the United States in 1997 with her husband and their older daughter. With a Professional Educator License (Illinois) in Secondary Education, and a Master's degree in English, she has been working at the Rock Island County Regional Office of Education (RIROE), as an Instructional Coach and a Family Support Specialist, in the Early Childhood department since 2015. Before then, she has worked as a supervisor of Head start centers at Community Action of Eastern Iowa and has also been a substitute teacher for a brief period, at all grade levels in the Rock Island county. Moushumi lives with her husband, and is proud of her two daughters, one a post-doctoral student of Neuroscience, and the other a Junior in college. Moushumi enjoys reading, arts and crafts, and traveling in her leisure hours.
Region 7 Delegate- Connie Graska
My name is Connie Graska. I currently work for Metropolitan Family Services of DuPage as the Home Base Supervisor. I directly supervise 13 Parent Child Educators, and indirectly supervise 4 Family Service Workers. I oversee two grant programs: Early Head Start Home Base, and ISBE Prevention Initiative Home Base. One of my greatest professional achievements to date is still in the works – I am in the process of revising/creating a Standard Operating Procedure for the Home Base program – a yearlong project goal. Although it may seem superficial, my greatest value is kindness. I believe in advocating for those that cannot advocate for themselves and helping them learn to overcome barriers preventing their growth. I have a particular soft spot for low-income families who are at a huge disadvantage, especially in matters concerning the justice systems and education. I am in the process of furthering my knowledge on issues such as immigration and refugee settlements, and work with a diverse population with needs unique in cultural and political strife. Outside of the professional realm, I am a mother, and a lover of travel and the outdoors. My husband, Ron, and I have been enjoying riding our quads as of late, going to festivals, concerts, and hanging out with our friends. I am currently taking a Children's Literature writing class, and in my "spare time," I LOVE to cook and bake complexities to challenge my current skill set. OH – and I am a huge fan of the author Dean Koontz, too.
Education: AAS in Child Development; BS in Interdisciplinary Studies: Child Development and Education; and, MA in Early Childhood Education Administration.
Region 9 Delegate- Rhonda Costa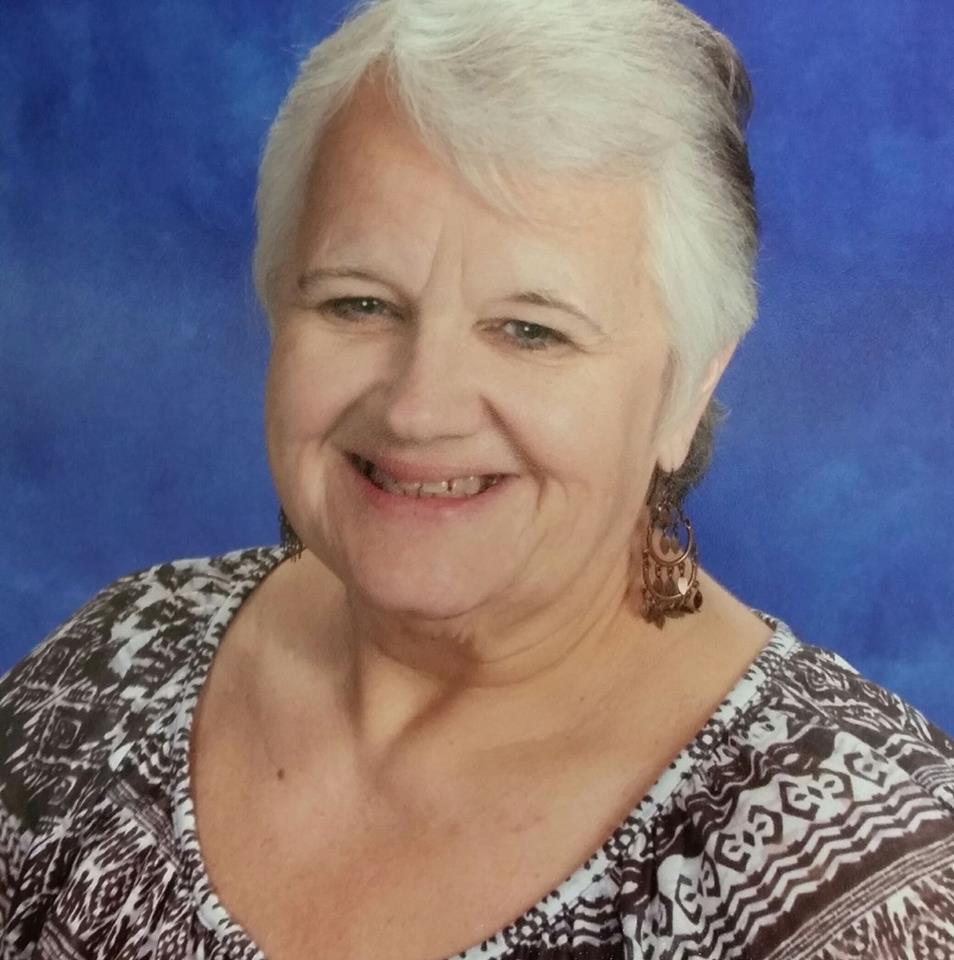 I am the director at The Caring Place Child Care Center in Urbana, Illinois. I have been in the childcare field for 45 years. I began as a substitute teacher while in college where I was studying to become a secondary education English/Language Arts teacher while also dabbling in child development classes. I began my career with Head Start as a teacher's aide and have moved on from there. I have worked in the corporate for-profit childcare setting as well as in non-profit settings where all the children were subsidized. I also had a licensed home center while my children were young.
I am passionate about all children, especially those in early childhood/childcare and education. While my children were in school, I was actively involved in the PTA and with the Boys Scouts of America. I have stayed involved with both of those organizations while raising two grandsons. I am the Committee Chair and the Popcorn Chair for Troop 1 of Champaign.
I have been involved with my local NAEYC affiliate, East Central Illinois AEYC, for many years, having held a variety of board and committee positions. Presently, I hold the position of president as well as the Central East ILAEYC delegate.
Region 11 Delegate– Amanda DeFord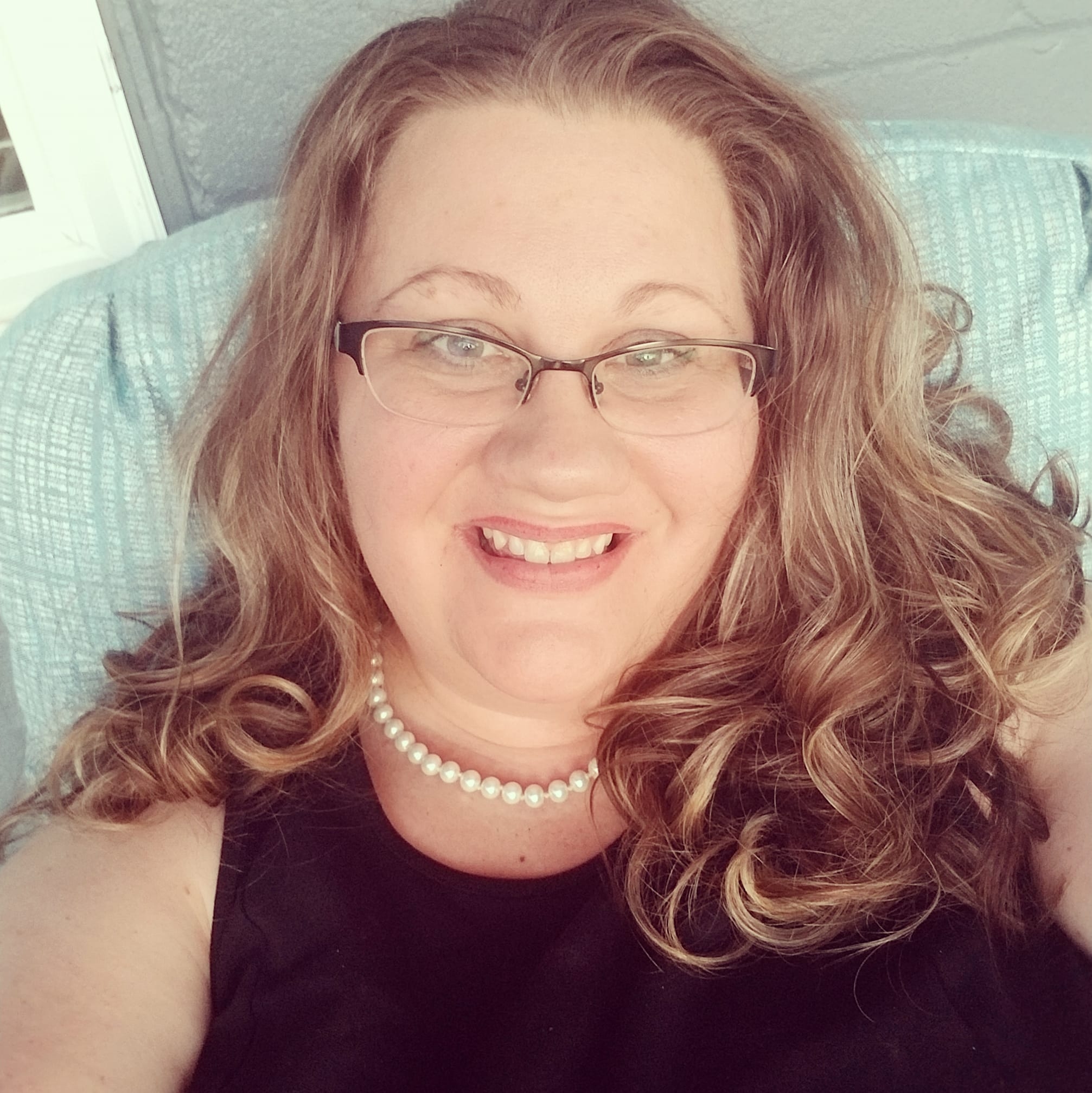 Amanda DeFord has been in the Early Childhood Education field for ten years. She graduated with a Bachelor's Degree in Psychology and a Master's Degree in Elementary Education. She continued taking classes in Early Childhood Education and Early Childhood Administration in order to earn her ECE Level 5, Director Level 1, Infant Toddler Level 3, and School Age and Youth Level 5 Credentials. She has obtained her Registered Behavior Technician Certification.
She currently works as the Apple Academy teacher and clinic supervisor at Behavioral Perspective, Inc. in Springfield, Illinois, which is a clinic for children with Autism receiving Applied Behavioral Analysis (ABA) Therapy. She also works as the Assistant Director at Kountry Kids Learning Center in New Berlin, Illinois, which is a high quality, NAC Accredited Learning Center. (National Accreditation Commission for Early Care and Education Programs). She is also a member of the Illinois Trainers Network and travels around central Illinois giving trainings to adult educators through Community Connection Point, based in Springfield, Illinois.
Amanda currently sits as President of the Capitol Area Chapter of Illinois Association for the Education of Young Children and represents the Capitol Area Chapter as the Regional Delegate for the Illinois Association for the Education of Young Children. She also sits on the Board of Directors for the Autism Support of Central Illinois, a non-profit organization. She runs a sensory friendly story time on Sunday mornings at Barnes and Noble in Springfield, IL.
Amanda lives in Waverly, Illinois with her husband Adam, two bonus sons; Casey and Colin, and their daughter, Ireland. They have a chocolate lab named Boston and a cat named Astrid.
Amanda loves working with other adults in the education field, because helping fellow educators feel validated and reminding them that they are doing such valuable work is very important! Amanda also loves working with children of all ages and abilities, because knowing that she has a hand in their learning and development is such an awesome privilege!
Region 13 Delegate- Robin Haynes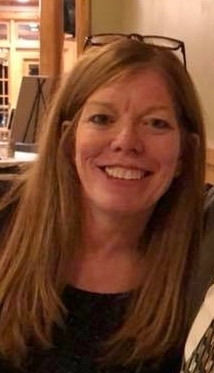 I am Robin Haynes. I've been an Early Childhood Educational Professional for over 25 years. In those years I've taught in a State funded Preschool Program, with many of classrooms Blended. Currently, I teach a half day Preschool For All and a half day of Early childhood Special Education at Central School in O'Fallon Il. In numerous summers, I've also taught Extended School year for Belleville Area Special Services Cooperative. In addition, to my teaching I have played a lead role in piloting our pre-k program, and assisting the school district on grants, screenings and PFA policy. I have a heartfelt desire to ensure students receive support from utilizing all the potential best practices and they become successful well-rounded students.
I have an Associate of Applied Business Degree, a Bachelor of Science in Early Childhood Education, and an Approval for Special Education from SIUE. I've been taking courses towards my Master's and Special Education Endorsement. Additionally, I have been married for 37 years, and have three children. My children chose fields as a teacher, a police officer, and a state service worker. Our family enjoys spending time together, mostly with outdoor activities.
Region 15 Delegate- Colleen McLaughlin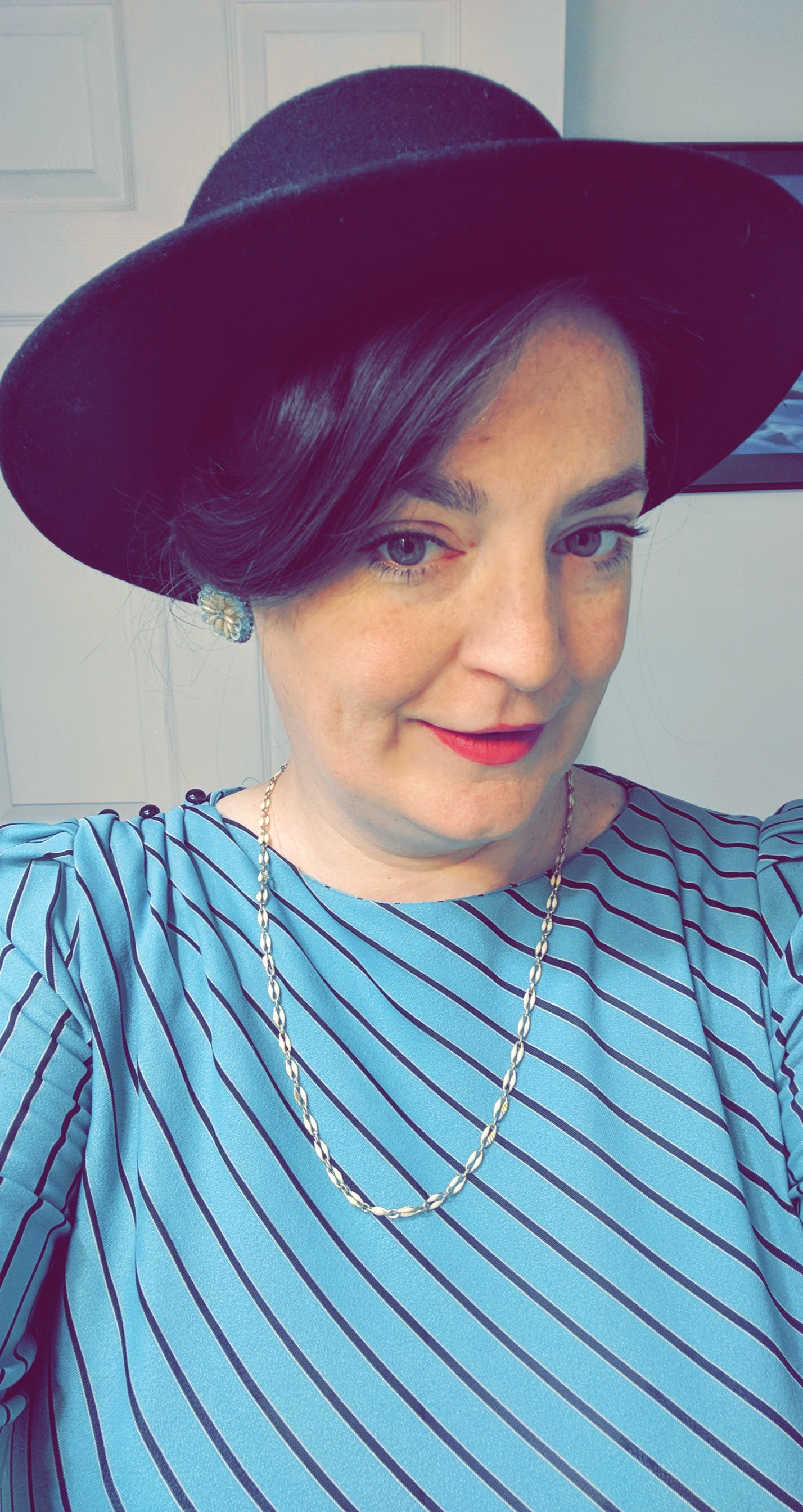 Ms. Colleen has worked in the field of Early Care and Education for more than 20 years. She originally applied at a childcare center when she was in college and fell in love with the field. Over the years she has worn many hats as a teacher of infants through school age children both in childcare and public schools. She has also worked as a state assessor, program director, and adjunct faculty. Currently, she works as a consultant. Colleen earned her BA in ECE from Columbia College Chicago and her MSed in ECE from Southern Illinois University at Carbondale. She is a member of the Southern Illinois Coalition for Families & Children as well as the Southern Illinois Early Childhood Action Team (SIECAT).