Meet the Illinois AEYC Staff
Christy Horn - Executive Director
Christy is looking forward to her first year as Illinois AEYC Executive Director/Statewide Accreditation Project (SAM Project) Coordinator. She brings 16 years of experience in Early Childhood. Christy and her husband, Josh, reside in Southern Illinois. They, along with their children , Gracyn and Caden, enjoy being outdoors, sports, and spending time friends.

Denny Cave - Web Developer
Denny has been helping businesses and non-profits market themselves online since 2003 and is passionate about providing cost-effective web solutions that exceed expectations.
Anna Brothers
My name is Anna L. Brothers. I am a retired early childhood teacher with a Master's in Early childhood and Educational Administration. The Statewide Mentoring started in the year 2004 and I have been a mentor since it's conception.
I have helped over 20 sites to received their accreditation. I currently have a Co-Hort group with twelve active sites. I am trained in NAEYC and NAC Accreditations Procedures.
Suzette Turner
Suzette Turner, Ph.D. has been an ECE college instructor for 10 years as well as a child care director for 20 years. For the past 15 years she has been a validator for both NAC and NAEYC accreditation systems and is a current CLASS assessor.
Tracy McCowan
Tracy McCowan joined the SAM Mentor program in 2016 as a mentor for programs pursuing NAEYC accreditation and re-accreditation. Tracy spent most of her time in the field of ECE as an Executive Director, serving community-based and corporate-sponsored NAEYC accredited programs. Tracy is currently a mentor and gateway approved trainer
Sheri Reynolds
My name is Sheri Reynolds, I am a long time professional in the early childhood field and have loved every minute. In 1978, I opened my own pre-school program (The Storyteller Pre-school). The Storyteller was a vibrant business serving well over 1,000 children ages 3 to 5. In 1991 our community had a large need for after-school care for school age children. I then added to my work load by opening ASK (After School for Kids). Our numbers grew quickly in this program too. In 2004 I was approached for another strong need in our community for Infant / Toddler care. This inspired another professional challenge. I created an awesome collaboration with the school district and the local hospital that gave birth to HCCDC (Hillsboro Community Child Development Center). To this day HCCDC and ASK are thriving and serving many children. In 2007 I started working with our regional professional development specialist and that inspired the quality we are today. HCCDC has a NAC accreditation and the gold standing in quality. We have 7 collaborations in trainings and teachings, therapy for children, and we are now launching a brain research project with SIU school of Medicine. I have received the mankind award and award of achievement from the Senate. I have many hours of administrative trainings specific to my job and the job of others in my field. I share my knowledge through my mentoring and cohorts. I love what I do and enjoy helping others achieve their goals too!
Amy Law
Amy Law began her journey with NAEYC accreditation as a center director in the Chicago suburbs. After moving to central Illinois, Amy worked for the Child Care Resource and Referral. Her job entailed assisting programs in the accreditation process. Amy then joined the SAM program as a mentor in 2000. She has continued her role as a SAM mentor since that time.
Barbara Lattimore
Barbara Lattimore is an Early Childhood Professional who for twenty years has maintained a proactive position on the importance of Early Childhood Education. As an Independent NAEYC consultant, trainer, adjunct professor, she has aggressively advocated for quality care for zero to three year old children. She has served as a SAM Project Mentor, for the Illinois Association for the Education of Young Children, assisting many centers in obtaining NAEYC accreditation. She has functioned as a NAC Validator visiting schools who were seeking this accreditation. In her pursuit of advancing the quality of child care, she had been active in providing Early Childhood Professionals with training in the areas of Professional Development, Conflict Resolution, Staff Relationships, Fiscal Management, Community Partnerships and Strategic Planning. Her specialty is in the area of Early Childhood Education Administration. She has trained numerous Directors of the best practices for quality programs and staff development. As an Adjunct Professor with the City Colleges of Chicago, she has enthusiastically worked at the college level to engage students to work within their individual communities for change and improved systems for quality child care. In addition, she was The Director of Direct Services for The Mental Health Association of Greater Chicago for ten years. As Director of Direct Services she was responsible for administering of four of the agencies Direct Service Programs. She was also the Program Director for The Salvation Army Infant Mortality Reduction Program for fifteen years.
Barbara Lattimore has been a member of a team of consultants who visited community colleges across the United States. This team visited colleges in an effort to assess how their curriculum for Early Childhood Professionals met the national standards for excellence. She has served as a member of the Gateways to Professional Development Trainer's Registry. . Barbara Lattimore is a volunteer of Women on Call, a nonprofit organization assisting nonprofit organizations and has served as a member of the Board of Directors for several privately owned Day Care Centers. She is a graduate of De Paul University with a degree in Child Development, a Master of Science Degree in Early Childhood Administration from Erikson Institute, and a Masters Degree from Roosevelt University in Training and Development. Barbara Lattimore is also the CEO of B & J Early Childhood Consulting. She is currently working on creating a project that involves the introduction of art appreciation to preschool children focusing on art from the Harlem Renaissance. Ms. Lattimore has published several articles and had paper presented at the National Mental Health Conference in Mexico, 1991.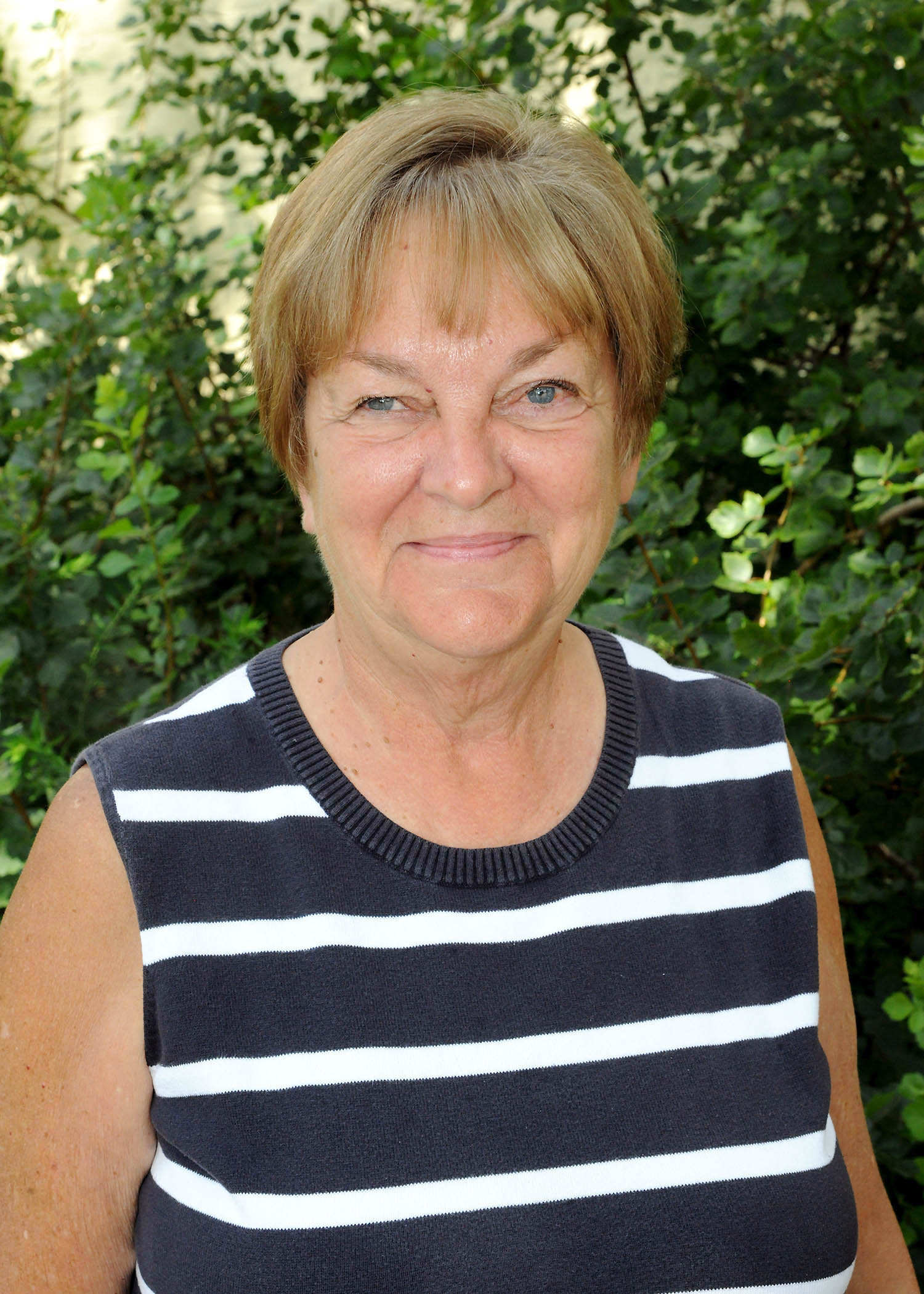 Agnes Kovacs
Agnes Kovacs has been the director of for-profit and not-for-profit child care centers, including corporate owned and the State of Iowa's model day care. She has worked as the Executive Director of the Elgin Area Childcare Initiative, Administrator of Home Based Care Corporation, and a day care home DCFS licensing representative. She has been adjunct faculty at several colleges and universities. Agnes gives numerous workshops and trainings in the greater Chicago area. She has served as a member of the National Association for the Education of Young Children's center accreditation validation team and as a lead literacy coach for the Chicago Public School System. Her Master's degree is in Elementary Education from the University of Iowa. She currently works as the Senior Manager of the School, Groups, and Teacher Programs at the Chicago Zoological Society/Brookfield Zoo, managing five educational programs for the Zoo.