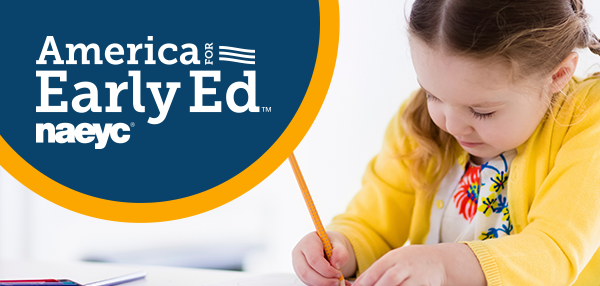 Power to the Profession

 is a national collaboration to define the early childhood profession by establishing a unifying framework for career pathways, knowledge and competencies, qualifications, standards and compensation.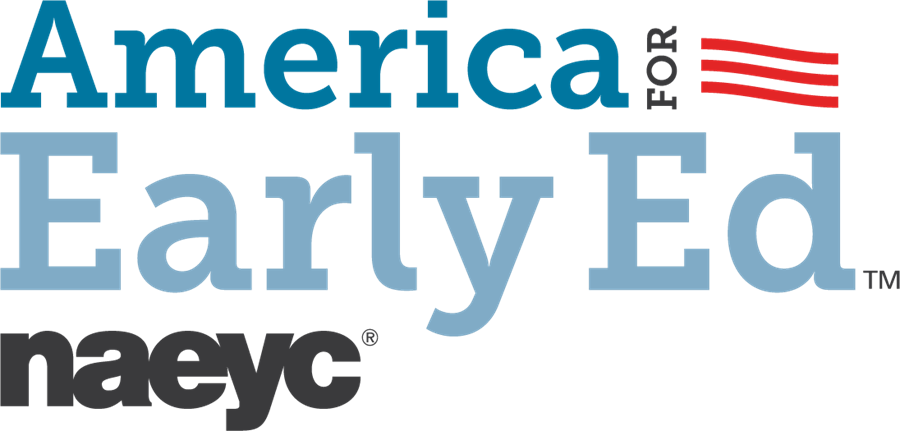 Where do I go to get the current NAEYC position statements?
You can click here to see NAEYC Position Statements on issues related to early childhood education practice, policy, and/or professional development for which there are controversial or critical opinions.
How can I get notified of urgent action alerts?
You can be notified via email of urgent news concerning the Early Childhood community. Sign up for our Urgent Action Alert program at the bottom of this page. You will be asked to submit your email address in order to subscribe. Subscribe with confidence. All email addresses will be kept confidential and will not be sold or distributed to anyone.
How can I get my voice heard?
Find out who your legislator is and how you can contact them:
How did my legislator vote?

See your representative's voting history here: